The musings of a overworked, under-rested mind goes online. Bringing a couple of smiles and perhaps inspire a few ideas, and get some inspiration back. And if you believe this will make me talk less, there's a bridge over in London I'd like to sell you. Cheap.
Friday, September 24, 2010
Maybe,just maybe. Convenience is also a kind of fate.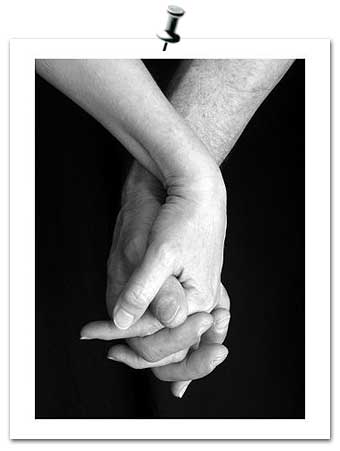 Posted by

Vandalin
at 4:25 AM
No comments:
Links to this post


Monday, September 20, 2010
Some of the best bits in the entire interview:

That all knowledge is self knowledge in the end.

That martial arts is the honest expression of oneself through movement.

That ultimately we are human beings. And are all one family under the sky, and people are just different.


Posted by

Vandalin
at 7:16 PM
No comments:
Links to this post