Okay. This is getting out of hand. Who the FUCK decided that the ideal woman should be one that's so frigging skinny that we can lift her and tuck her under the arm and walk off, and not have curves?
And who the FUCK decided to infect the women of the world with this. damn. lie?
I find that person, and he/she/it will take precedence over Mr Murphey in the list of "targets for grievous bodily injury with a blunt spoon."
Let's get some facts out in the open right now.
Ladies, unless you are a "little person", having a weight that starts with a 5 is NORMAL. If you are 170 and above, it is FINE to be over 60kg. Yes, heels are included. And especially when you are born homo sapians, and not homo measurus tapus.
And unless you're related to Wolverine and have metal for a skeleton, or if you are related birds, there is no such thing as heavy-boned or light-boned.
Muscles weigh more than fat. It's FINE to put on weight when you go and exercise. Just. Look. Good.
Smaller waistline, smaller boobs is NOT a good deal.
If you squeeze your belly, thigh, arm, cheek and assorted other body parts, your fingers will close a centimeter apart AT THE VERY LEAST. That, dear biology students, is SKIN. Not fat.
Hourglass good.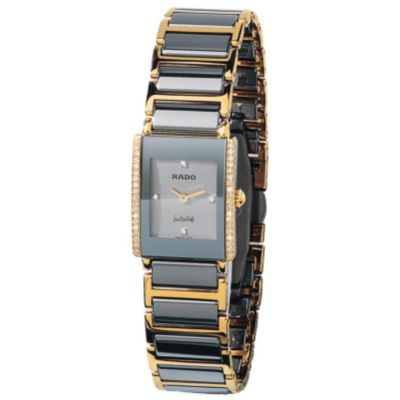 Normal ladies watches bad.
The woman's worst critics are, in this order: Themselves, Other women, mothers (maybe). Men really don't care all that much.

And all in all, we men appreciate that you ladies dress up for us, but we really prefer you all dressing DOWN. Literally. At the end of the day, the lights are off and we have to go by touch anyway.

And truth of the matter is, that our approach to models are the same as how you women approach Johnny Depp, Brad Pitt, or Pierce Brosnan. Nice to have, but strictly optional. If we do end up with one, we probably won't know what to do anyway.

And no matter heavy you are, how much cellulite you have, or little crow's feet come out when you smile, it does not matter.
YOU are the ones we want.
And we will love you and accept you for all that you are, and all that you are not. So quit agonizing over what makes you hot, and focus on what makes you BEAUTIFUL. Like giving an absolutely amazing Blowjob, and swallowing. JUST JOKING!
So there.